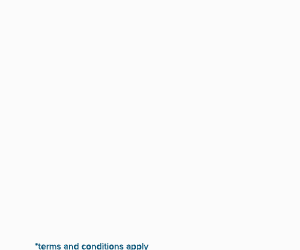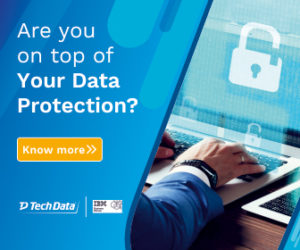 Industry: Oil and Gas Customer Name: Adani Group Locations: Gujarat, India Users: 900+ Contractors 500,00+ Workers 1,400+ Work Orders Company...
Equinix appoints Cyrus Adaggra as Vice President of Corporate Development, Equinix Asia-Pacific, with immediate effect. Based in Sydney, Cyrus will lead...
Are you a seasoned trader or someone who's just getting started? Either way you need a...