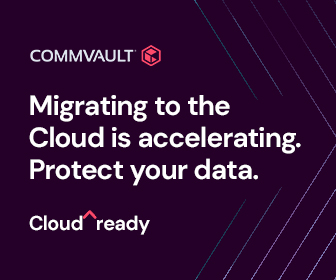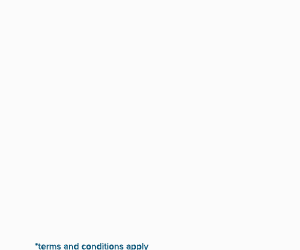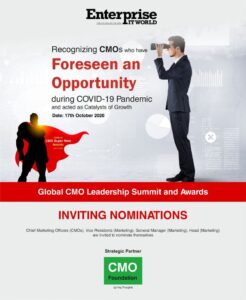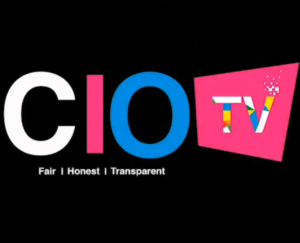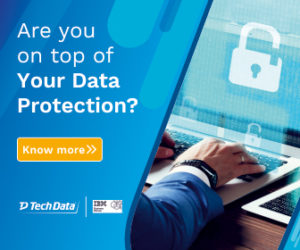 Industry: Hospitality Customer Name: La Maison Royale Locations: 2 locations (West Land and South C Mombasa Road) Devices Matrix User...
Rupesh Pawar Joined Universal Sompo General Insurance as CISO. Rupesh was working with IndiaFirst Life as CISO) where he was...
There are many industries where manufacturing continues to be the backbone of the economy, where...