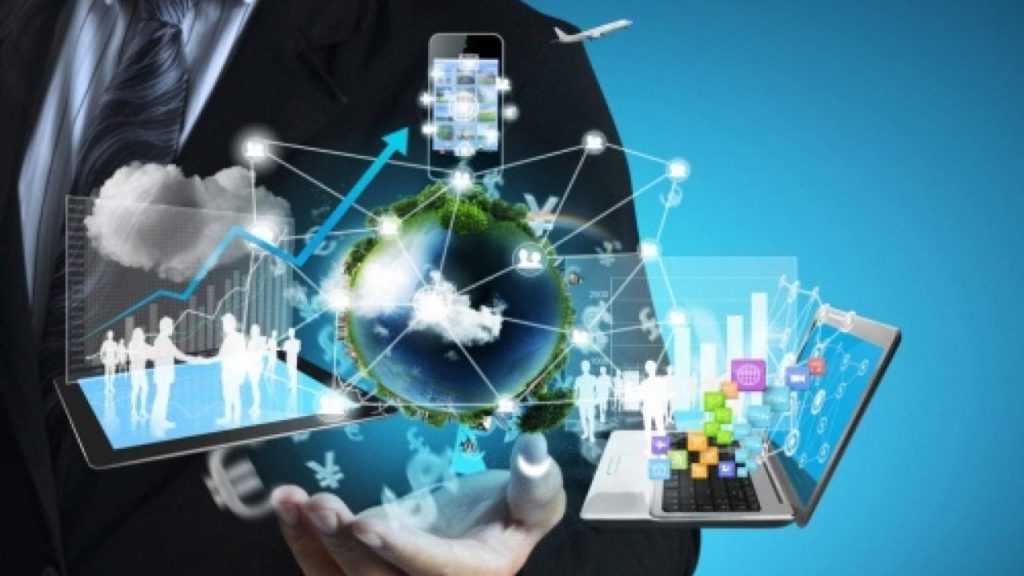 Transcending Boundaries to Create Content Exchange
If Covid-19 has disintegrated and brought desperation among the people, it has also united the whole world and prompted every country and nationality to speak in unison. It is about how to stop and eradicate the virus from the surface of the earth.
The situation has completely opened every economy and transcended boundary in terms of feelings. Fact is that the situation is bad, and economy is in tatters. There is mass firing and pay cuts across the industries. Many people are shouting out openly, but many are pretending as if nothing has gone wrong. There is an internal transformation across the countries. Countries are ready to help each other. In this situation many countries have started to open their businesses including USA, Europe, China, India, etc.
The irony is when the infection and death was less every country brought in rules to stop movement and kept people inside their homes. But now since the economy is going down the drain countries have opened up their business. However, there is no abatement in the situation and cases are growing like wildfire. Countries which were not affected in Africa and South America are seeing surge in positive cases. There is call for help from those countries.
The term Global Economy now sounds to be a passé as every country is pondering upon inhouse manufacturing and talking about National Economy. But since every country is open about their strategy and available in the public domain, technology providers and OEMs are ready to open their country strategy to the rest of the world. Since there is a growing sentiment about remote working and virtual work, technology providers are offering services across the boundaries of the counties.
We are Enterprise IT World is also doing the same and expanding our content horizon and events horizon. Now we are expanding our coverage across the world. Our objective is to bring in content not only from APAC but also from Africa, Europe and America and create a single platter for global CXOs to understand each other.
Present challenges for the CIOs and CISOs are same of every country. It is about how to safeguard their organization on the face of rampant cyberattacks, how to enable WFH, how to access technology remotely and how to safeguard their internal data from being migrated to the external world orchestrated by the internal source. The concern of the CXOs also hover around how to bring technology near the user than the user going near the technology, how to create an hybrid strategy and how to create Artificial Intelligence across all applications.
There is a greater opportunity of synergy between the global CXOs despite different countries and continents. Now onwards our efforts would be to connect the tech leaders create content and syndicate content from cross boarder resources. We will create an exchange of cross border technology and experience for the CXOs.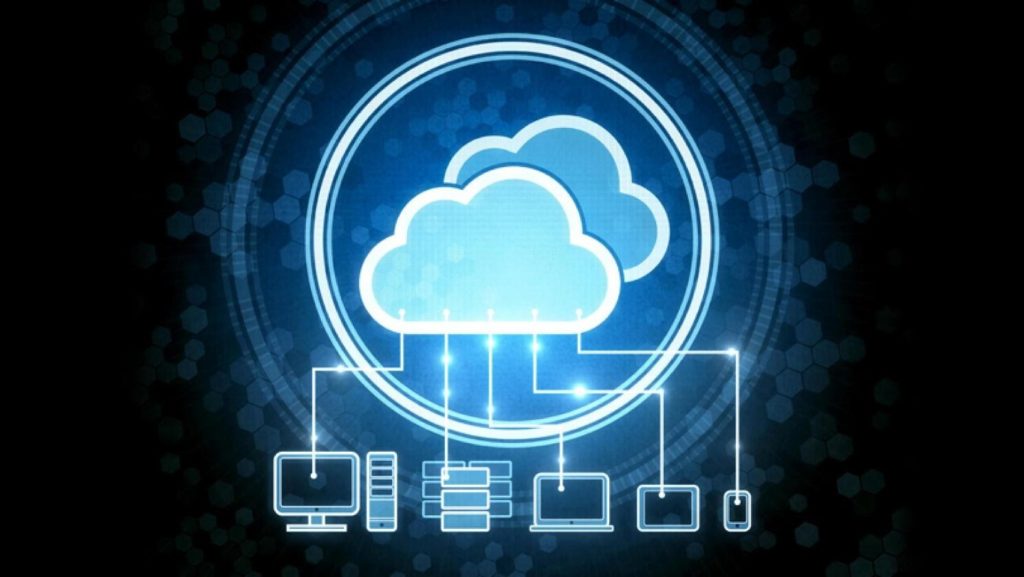 Amid Covid-19 Cloud Computing Demand Surged by 64% in India. 
As per a consulting house, India cloud market will witness a visible impact in the probable and pessimistic scenario in terms of heightened adoption with public cloud leading the forefront of all infra-related investments. According to the survey, as a result of the spread of the pandemic, 64% of the organizations in India are expected to increase demand for cloud computing while 56% for cloud software to support the new normal.
The need to work remotely is bolstering the demand for SaaS-based collaborative apps, to ensure on and off-site presence at all the times and zero-disruption to business. This will also increase the need for remote support services – both human professional services and of the cloud software – especially security/identity. VPNs, collaboration suites, end-point encryption, and cloud tools will witness an uptake. The digitally-determined organizations are likely to sustain their digital plans and would be better positioned to address the situation by leveraging technologies like collaboration and cloud, for maintaining continuity. Industries like media, education, and IT/ITeS are likely to see an increased uptick primarily because of online entertainment, virtual classrooms, and increased need for collaboration as a result of increased remote working.
Ebrahim Kamalzadeh <ebi.kamalzadeh@gmail.com>