Authored by: Namrata Khanna, Senior Manager  – Technology, Concentrix
Cognitive IT can provide elements of innovation from different type of information and work environment that is designed for cross skill development, which cannot be accomplished by lack of organizational support, time, encouragement for innovation and limited information.
Cognitive IT allows client to work on their essential capabilities at lower cost of IT for driving business growth by meeting business needs.
Cognitive assembles unstructured and structured data into information which enables continuous security and business improvement as these data have high level of accuracy. IT observes events, behaviours, block new threats and make security more effective and accelerating the response to high level of control
Three pillars of cognitive security are understanding and make unstructured data into natural language test, so that reason based on ability to interpret and organize information is rationale and learn from interactions.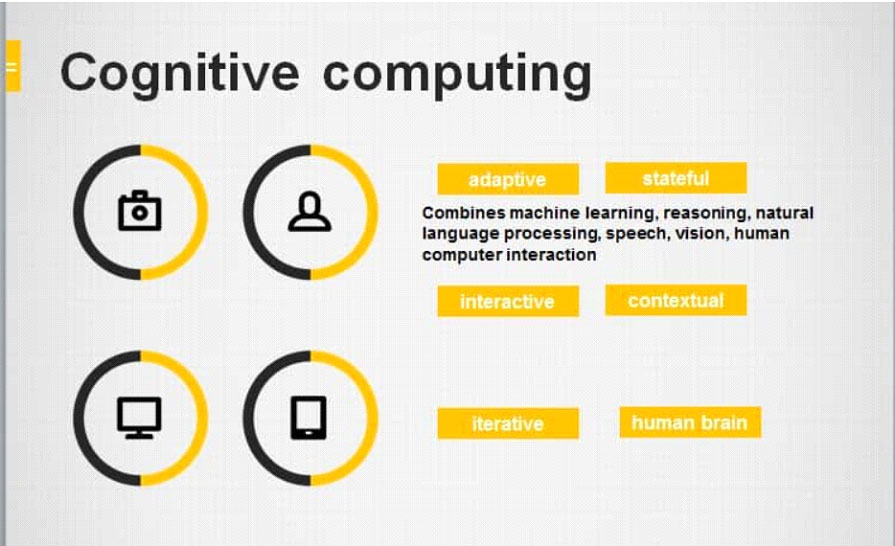 Cognitive computing can analyse gigabyte of medical information to formalize special treatment plan for patient, manufactures for supply chain, banking, financial, insurance information and risk which were ignored due to lack of availabilities and platform. It can also analyse information from sensor networks, local weather stations, sky cameras, satellites to predict weather patterns for more effective and efficient way of reserving their energy.
Service deliveryis one which make full use of this system to achieve new levels of agility, productivity, and efficiency. By embedding cognitive capabilities into existing service management processes, we can transform the way agents deliver services.
Agile: Complete tasks faster, improving productivity and agility across service delivery experiences
Efficient: Enhance the level of service and improve SLAs with reductions in cycle time
Scalable: Scale by automating repetitive and mundane tasks, freeing expensive resources for innovative and people-focused work
Conclusion
Successful organization are creating captivating consumer experience that transform their interaction to support business at running peak performance. Though traditional monitoring tool can track problem to improve mean time to repair, cognitive capabilities can improve mean time to know the root cause of the problem and action plan to stop it in future. It can diagnose the problem, environment, receive notification and alert before services are interrupted. It would support in saving cost and resource time in resolving critical issue which could be skipped due to unavailability of details of information.