Cisco has introduced new networking technology purpose-built to withstand the rigors of the harshest of environments while providing IT and OT teams with intent-based networking capabilities to scale and accelerate IoT projects.
Cisco IoT innovations include:
• Ruggedized Access: Catalyst Heavy Duty switches and access points are designed to withstand extended exposure to dust, water and other extreme environmental conditions. These IP67 rated products are managed by Cisco DNA Center, providing universal management, network assurance, and segmentation across campus, branch and operational technology (OT) environments.
• SD-WAN for IoT Edge: The new Cisco Industrial Router now supports Cisco SD-WAN capabilities to securely connect remote locations and elevate applications performance. This marks the first SD-WAN solution built for industrial IoT customers.• Securing OT environments: Cisco recently announced its intent to acquire Sentryo to provide unparalleled visibility into OT devices, allowing IT teams to collaborate and secure these sensitive networks. This includes devices that run critical infrastructure from electric utilities and oil refineries to manufacturing operations and distribution warehouses.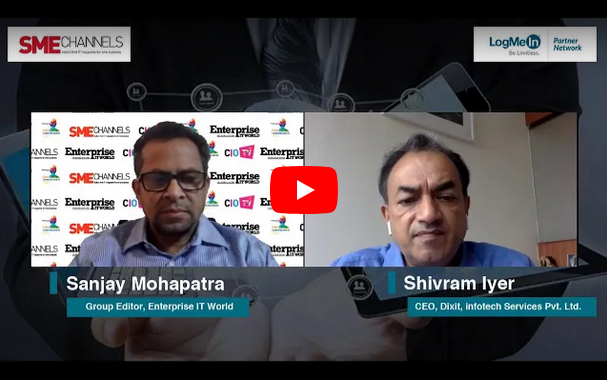 A secure connection is the foundation for every IoT deployment. By extending intent-based networking to the IoT edge, we are helping IT and OT teams work together to reduce operational complexity, boost the bottom line, and improve worker safety,"
Liz Centoni, Senior Vice President and General Manager, IoT at Cisco.

Services and Availability
• The Cisco IR1101 Router is available now. The Cisco Catalyst IE3400 Heavy Duty Series Switch will be available in the summer, with the Catalyst IW6300 Heavy Duty Series Access Points available in the fall.
• Cisco Services help deploy, manage, scale, and secure Cisco IoT solutions with comprehensive lifecycle of advisory, implementation, software integration, optimization, technical and IT training services.