Sophos is creating re-sellable MDR services by combining Rook Security's threat detection, investigation and response capabilities with its recently acquired DarkBytes technology platform. As a channel-first, channel-best security provider, Sophos will deliver the new MDR services through its network of approximately 47,000 channel partners worldwide.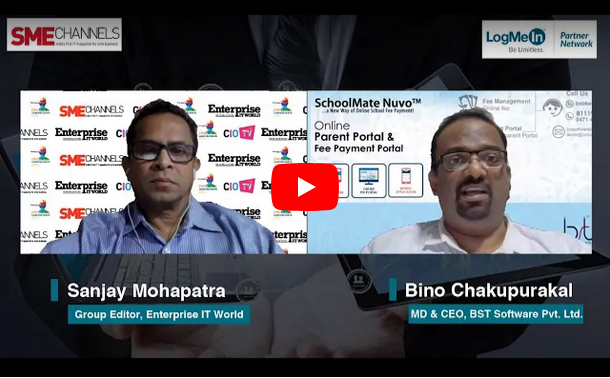 Rook Security provides managed detection and response services to detect and eliminate cyber threats. Through threat hunting and data analytics, Rook Security's experts rapidly detect and mitigate active attacks. We are excited to bring our experts and service delivery innovation to Sophos, a global leader in next-generation cybersecurity. Together, we can implement faster, more effective threat detection and response capabilities to better protect businesses "
J.J. Thompson, founder and CEO, Rook Security.

Sophos plans to align its synchronized security technology and product portfolio with Rook Security's 24/7 services for MDR customers. Rook Security experts will also be able to review these customer security postures to ensure optimal policy configurations for Sophos products across estates.