Innominds has launched 'Remote First' – a suite of comprehensive advanced technology solutions to help companies manage a range of remote work and back-to-office operations in the post-COVID new normal. The digital solutions will enable companies to stay resilient and flexible.
Hybrid workforces and massive changes in how companies operate and in consumer behaviour are emerging in the COVID-19 crisis. A Gartner survey in June 2020 reveals that 82% of respondents intend to permit remote working some of the time as employees return to the workplace. The complexity of hybrid workforces will be a challenge for companies as they will need to find ways to enable collaboration between remote workers and ensure safety for the employees working in company locations. Additionally, businesses will need to adapt quickly and securely to changes in consumer behavior and unforeseen market forces.
Based on a slew of advanced technologies such as AI, ML, Conversational AI, analytics, computer vision, biometric facial recognition, IoT, Digital Twins and blockchain, the Remote First solutions cover major categories such as workplace hygiene, HR processes and employee experience, identity and access management, cyber security, customer experience, cloud and accelerated application development.
The integrated set of solutions will enable companies to digitize their workforce processes, build intelligent contactless ecosystems and enhance cyber security, set up secure app development, optimize development and testing costs, modernize their architecture, and virtualize their network and infrastructure.
The Remote First's social distancing app, for example, ensures companies can adhere to physical distancing mandates and keep employees safe. Using computer vision and analytics the app monitors the distance between workers in an office or shop floor, alerting them to any transgressions of the distancing rules.
As contactless systems become the norm, one of the Remote First's solutions based on biometric facial recognition technology can create a seamless and a less-intrusive identity management at workplaces and in high-security zones. A conversational AI- based solution and an immersive AR/VR testing solution in the Remote First suite enable enterprises to enhance customer experience and build products addressing changing consumer needs. An RPA-based solution is helping companies automate processes and free up their staff to focus on revenue-generating customer engagement.
The AI-first and platform-led engineering company with over 1200 employees works with its Fortune 500 clients—leading software product companies and global enterprises—build breakthrough software products from the ground up.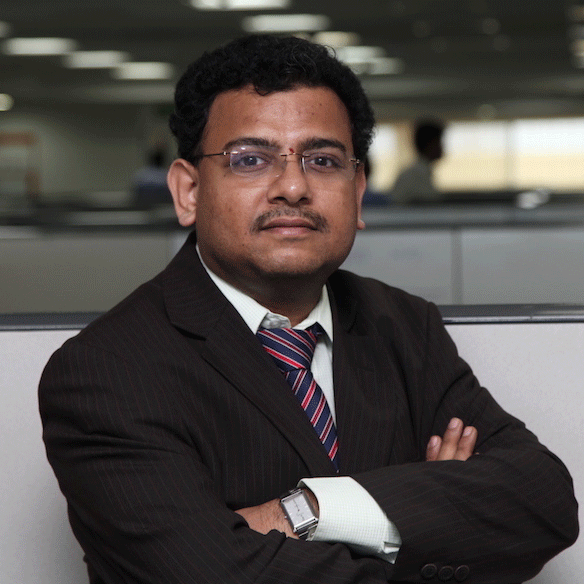 "Businesses need to innovate, hit the market with new products, and deliver great consumer and employee experiences at unprecedented speed and scale. The Remote First suite of solutions will them address these imperatives and unlock the power of digital to stay ahead with Digital Next initiatives," says Sairam Prabhu Vedam, CMO, Innominds.