India's non-essential goods manufacturing starts with 20-25% workers post government directives; although the essential good manufacturing was allowed post 20th April.
'We have to live with Covid 19' – said by many industry pundits of India. We cannot easily go down our economy. We cannot easily let loose our manufacturing capability. We cannot afford to keep away our workers from the work for a long.
We have to open our facilities. The companies are arranging special buses for the employees' transportation and maintaining basic hygiene and social distancing both inside and outside the company's premises.
Japanese manufacturing requesting Indian authorities to allow their business to resume. At the same time, various state government are offering various incentives including labour reforms to attract manufacturing in their states.
Amid this situation, the domestic smartphone manufacturer, Lava resumes its manufacturing at Noida facility with 20% production capacity. 600 of its 3500 total workforce have resumed work as per an official press note.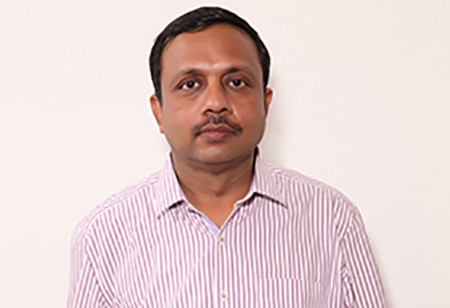 Sanjeev Agarwal, Chief Manufacturing Officer, Lava, said, "We welcome government's move to permit mobile phone companies to resume operations. Though, we might face some challenge due to the delayed availability of manpower & materials, we have sufficient inventory to maintain the pace of our production for the initial period. We are also expecting our components partners to open their factories soon. Meanwhile, we have accelerated our efforts towards the localization of components to reduce our dependency on other countries."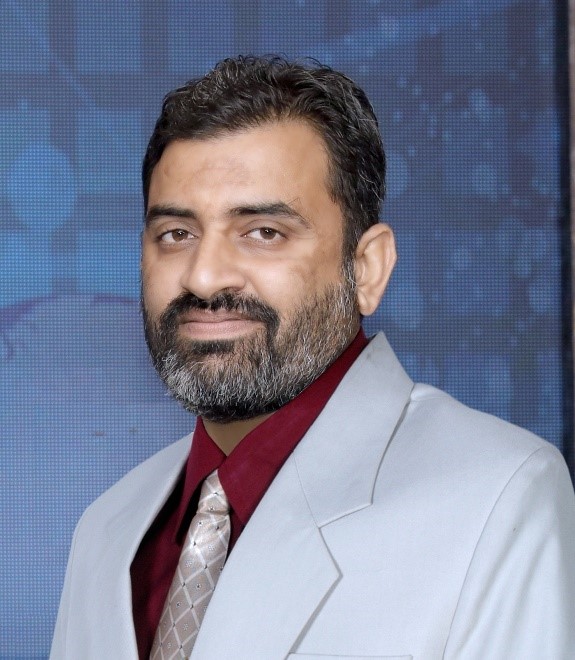 Similarly, Gaurav Vyas, Head IT, Jekson Vision they also have resumed manufacturing. JEKSON VISION is a global provider of vision inspection and track & trace solutions for the pharmaceutical industry. He added, "We have completed sensitisation of entire promises, and started working with only the 1/3 team for production and dispatch on alternate day basis. All other Department like sales, hr, IT, software development, account and service are 100% working from home. Sensitisation is provided on each location. Security person is entering the Attendance & it is become manual no biometrics."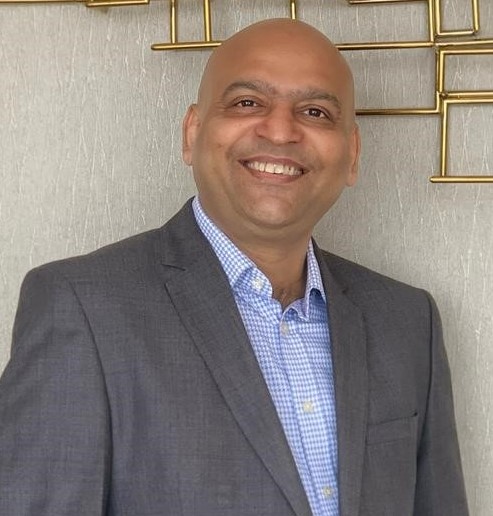 FieldFresh Foods Private Limited's Head IT, Vishal Jain said, "Sanitation & Hygiene has always been our top priority. Our team is standing up as a force and is working hard to ensure that they leave no stone unturned and take all precautionary measures for safety of our food production."
The company is the brand owner of Del Monte food products. Vehicles carrying workers are properly sanitized from inside and outside. Every worker coming inside is screened and sanitized using dispensers, social distance is maintained at the workplace and even social distancing at the cafeteria is maintained.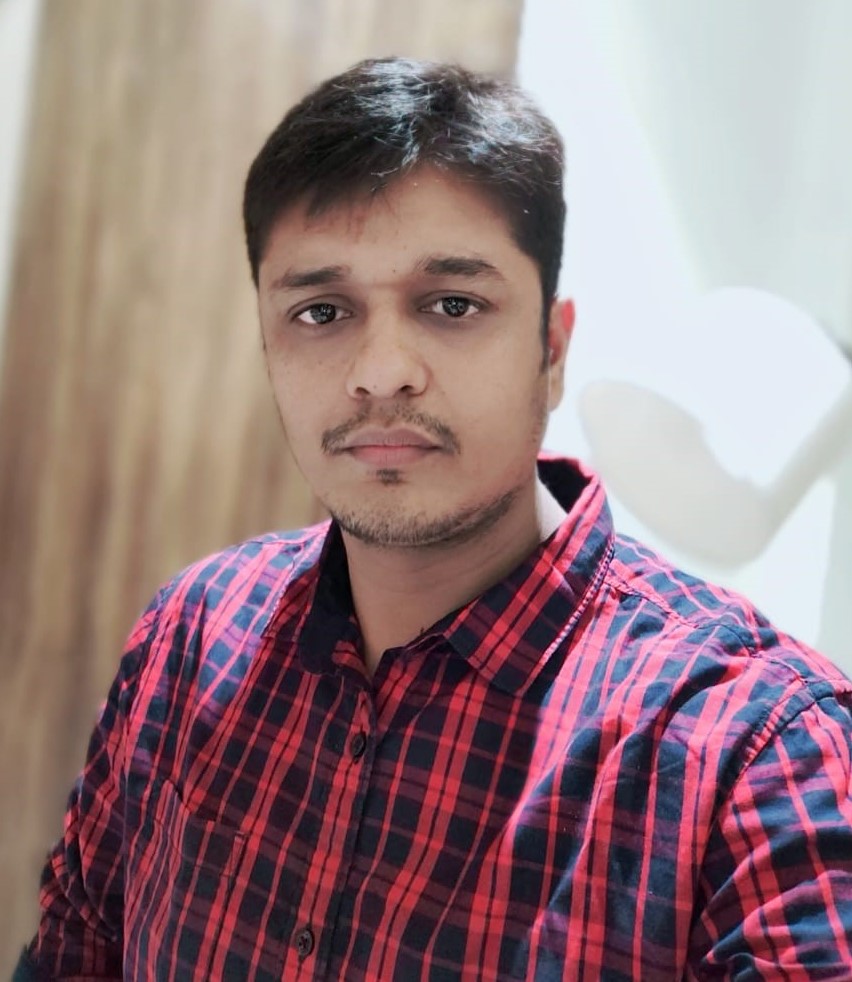 Pankaj Nagpal, Chief Information Security Officer at Romsons Group of Industries also reports that his company has also resumed working. Ramsons Group caters the healthcare market. The company employees 1200 employees but 300 employees are only allowed to work. There is proper sensitization in the premise of the organization. There are distancing demarcations at the entry and exit point. No AC is allowed in the facility. Vehicles carrying employees are sanitised from inside and outside. Proper hygiene is maintained by the authority. Employees are screened at the entrance for temperature and sanitization dispensers are available at various points including entry and exit gates of the facility. Workplaces is arranged in according to social distancing.
Leading automobile manufacturer Maruti Suzuki India Limited has said that it will re-start production of vehicles at its Manesar plant from May 12. Maruti Suzuki has put in place a comprehensive standard operating procedure (SoP) for its dealerships across the country. The process ensures highest level of hygiene and sanitization across all its showrooms for the safety of its customers and employees. After the implementation of these SoPs and based on approvals from State Governments, Maruti Suzuki dealerships have started to open and deliver the cars to waiting customers.
In a press statement, Kenichi Ayukawa, Managing Director and CEO, Maruti Suzuki India said, "Not just our dealerships, but also our manufacturing facilities and service workshops are completely sanitized. They are following all safety protocols, as prescribed by the Government. The Maruti Suzuki family looks forward to deliver your favorite car in a completely safe and hygienic environment."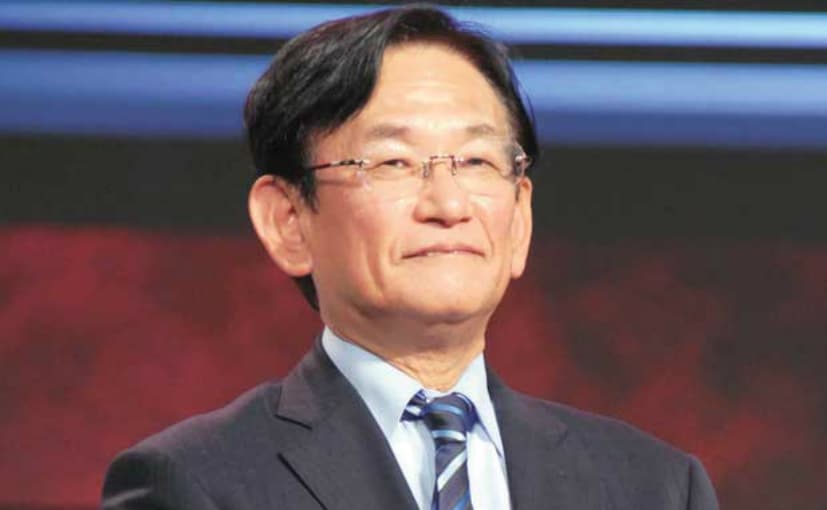 Maruti Suzuki now offers the convenience of doorstep delivery of cars. All staff visiting customer's home will follow safety protocols – including wearing masks and carrying sanitizers. All cars will be fully disinfected before delivery. In case of delivery from showrooms, limited persons would be encouraged. The showrooms will have hand-sanitizers at every touchpoint.
Health of all employees is being monitored through a wellness app every day. Employees who report good health for at least 14 consecutive days would be allowed to resume work. This app works in conjunction with the Government of India's Aarogya Setu app to track health status for all staff. Thermal scanning, availability of sanitizers, staggered lunch timings and compulsory wearing of face masks throughout the working hours and commutation will also be implemented.
Other car makers Toyota Kirloskar Motors, Merecedes Benz, and BMW are planning resume soon. Similar is the case with two-wheeler auto manufacturing companies including TVS, Hero MotoCorp, Royal Enfield and Bajaj Auto. They are also starting production at several factories.
Cement manufacturing major JK Cement is also planning to resume soon.
But there are mountains of challenges in front of them. The ancillary industries and components manufacturing industries are yet to open. There is a short supply of materials and components.
India is believed to have 100 million migrant workers in various industrial cities and clusters. Many of these workers are into manufacturing too. Out of this UP, Bihar, Jharkhand, Orissa and West Bengal have the maximum share.
A big chunk of the work force has travelled back to their own places and those who have not are waiting for their turn as respective state governments and central government are making special arrangements to safely transport them through railway and buss services.
For those who are not able to move are under stress about their health. There is no government and private sector health assurance for them. At the same time if the plan is to resume manufacturing and reopen business why government did not create plans to hold back the workers instead offering safe passage to move back to their own places? Does the decision mean that the unskilled labours are not deployed in manufacturing? Does this mean semi-skilled and skilled labours are not migrating? It is quite paradoxical.
Whatever the situation, if the manufacturers are resuming operation, kudos to them.
Govt circular about safety & hygiene in Facilities
Social Distance management of employees at workstations
100% employees hand sensitization before entrance to premises and before lunch an after exit
Transport arrangement for employees with staggered sitting for social distance
100% Thermal Screening of employees at entry and exit time.
Mask arrangement for 100% employees
Face shield for employees for better hygiene and social distance management
Staggered sitting arrangement at Canteen for proper management of social distancing
Disinfection process for office areas, washrooms, Canteen premises, Buses and employees' vehicles
RTPCR test for 25 people as per guidelines and as per biweekly plan.
Continuous audit management
Material and vehicles which are entering factory premises are being sanitized and temperature screening is done