Digital marketing for sports and sporting events will never be the same again. Thanks to HockeyCurve's SportsPlex.pro which is the world's first AI powered marketing suite for sports, leading sports platform such as Hotstar & ESPN are optimising their campaigns during the ongoing IPL season.
A leading marketing technology startup founded by former Housing.com employees, HockeyCurve has introduced SportsPlex.pro to enable sport-brands engage with its audiences in real time. SportsPlex completely automates all aspects of marketing any live sports event. It seamlessly integrates with an advertiser's programmatic media buying system, produces millions of personalised creatives for major digital channels apart from unlocking maximum inventory value for digital content publishers.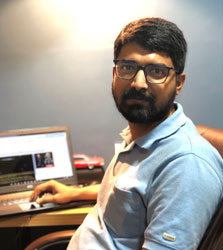 Our problem-first approach, as opposed to a product first one, has helped us create path-breaking solutions for customers. Our existing array of offerings have helped us create and successfully deliver close to 130+ AdTech and MarTech projects for leading brands. We have made deep investments in AI and ML to create proprietary technology stacks from scratch to optimise marketing ROI,"
Aditya Jagtap, Founder & CEO, HockeyCurve.
SportsPlex.pro has executed more than five campaigns worth INR 1.5 crore so far and is already offering more than 300% increase in CTRs and a 100x increase in ROI.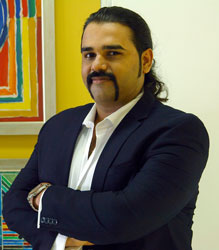 With the advent of e-gaming and increased live streaming of sporting events online, there was a need for an effective digital marketing tool that adapts itself to ground realities, literally. With SportsPlex.pro, moment marketing is going to be elevated to a whole new level,"
Harshwardhan Dave, Co-Founder & Business Head, HockeyCurve.