CtrlS – Asia's largest Rated-4 Data Center and Managed Services player has completed the construction of its second Hyperscale rated 4 data center in Navi Mumbai recently. The data center with an installed capacity of 24 MW houses 1,800 racks spread across 132,000 square feet with eight zone security. This facility is pegged to be India's 1st solar powered rated 4 data center.
The G+12 Floor Hyperscale data center, which is supposedly Navi Mumbai's tallest IT facility was constructed in a record time of 120 days. The company is known in the industry for delivery projects at speed. Sridhar Pinnapureddy, Founder and CEO, CtrlS Datacenters, said, "Speed of execution with agility has helped our customers with speed-to-market and seize new opportunities quickly. We have helped banks, insurance and ecommerce companies to migrate their entire on-premise infrastructure to our data center facility in less than 72 hours". He further added, "At CtrlS, speed is our differentiator, be it speed of deployment or speed of resolution. We delivered the Navi Mumbai facility in about 120 days, this is certainly an industry record". He concluded by saying" We achieve speed of execution with agile project planning aided by our CORE Infinity operational excellence model thus delivering customer value."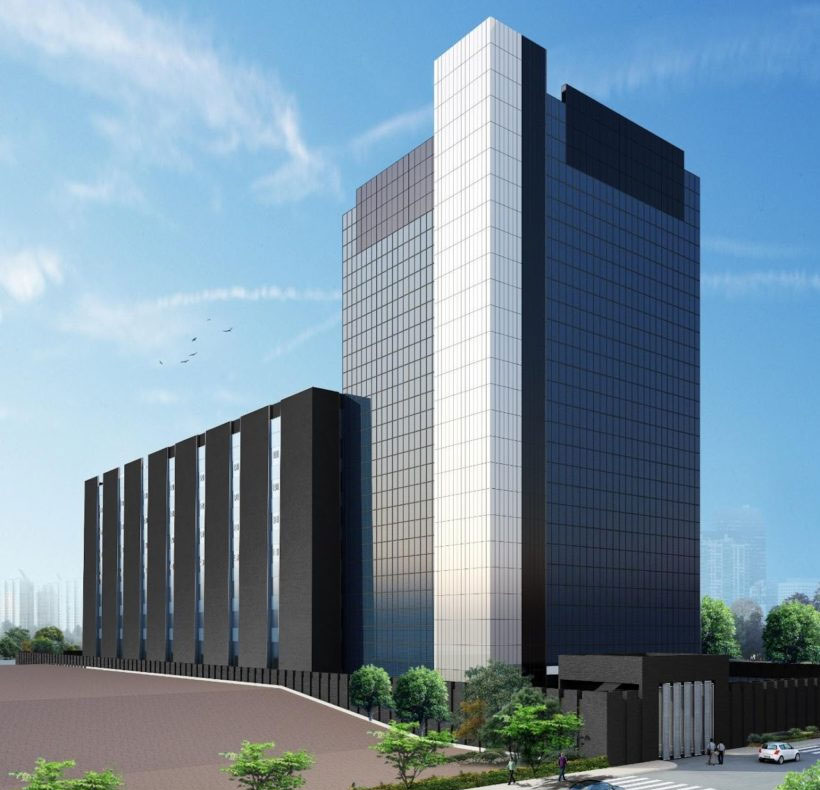 The façade of the data center is covered by solar panels instead of glass on the exterior and thus generating 1 MW of power. CtrlS believes that this is a major step in its journey towards achieving carbon neutrality. The company is also planning solar farms to address its power needs in the future.
Speaking on the company's expansion plans, B.S.Rao, Vice President, CtrlS Datacenters said, "We are adding 5 million square feet of hyperscale data center space in the country comprising of 2 million square feet data center parks each in Navi Mumbai and Hyderabad and a 1 million square feet in Chennai. We are now emerging as World's largest Rated 4 Hyperscale Data Center provider". He continued saying, "We are enhancing our capacity to address the potential demand from the anticipated India's personal data protection (PDP) bill, social media and cloud adoption, rapid deployment of IoT, among others".
CtrlS has emerged as a choice of World's leading businesses. The company reportedly serves 60 of the Fortune 500 Global MNCs and 108 of the ET 500 companies in India including major cloud, ecommerce, telecom players, banks, insurance, manufacturing, retail, IT/ITeS and services companies.