Spirent Communications has launched the Spirent TestCenter IQ – an expansion of its end-to-end solution for testing, measuring and validating networks and service deployments. The TestCenter IQ platform provides accelerated troubleshooting, reporting and testing cycles through a powerful set of customizable searching, charting, reporting, and event-monitoring tools, all controlled through a new, easy-to-navigate web graphical user interface.
Spirent TestCenter is widely used by the world's leading organizations and labs to help reduce complexity of network testing through the quick isolation and presentation of issues, saving test engineers valuable support time and costs. With the new TestCenter IQ platform, the integration of error events and results data is an industry first, providing valuable additional insights through consolidated, real-time monitoring and correlation for in-depth analysis of system behavior. The intuitive reporting and fault isolation capabilities help answer questions quickly to accelerate development of new products and services.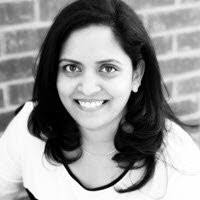 Spirent's industry-leading test capabilities at extremely high port speeds and scale allow our customers to create test configurations with ever increasing complexity, resulting in significant amounts of dynamic test results data. With the addition of IQ, Spirent TestCenter has got even smarter, dramatically enhancing our customers' ability to visualize and understand the dynamic behavior of their systems under test "
Malathi Malla, Director of Marketing and Products, Spirent.