Technology leaders to drive robust growth for the company and customers in the region
Global cybersecurity leader Forcepoint has announced three new appointments in strategy, sales and channel leadership for Asia Pacific (APAC): Bjorn Engelhardt has joined as vice president of APAC sales; Talib Yousry is the new senior director of channels and alliances for APAC and Nick Savvides has joined as senior director of strategic business for APAC.
2020 will see Forcepoint extend its leadership in human-centric security as it delivers on its mission to be a trusted partner to enterprises and government agencies seeking a modern security-as-a-service model. Engelhardt's role is critical in achieving this mission, as he takes on responsibility for accelerating sales through growth and expansion across the APAC market. He is based out of Forcepoint's Singapore office and reports to Forcepoint Chief Revenue Officer (CRO), Kevin Isaac.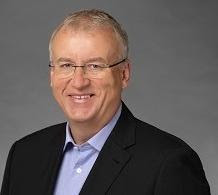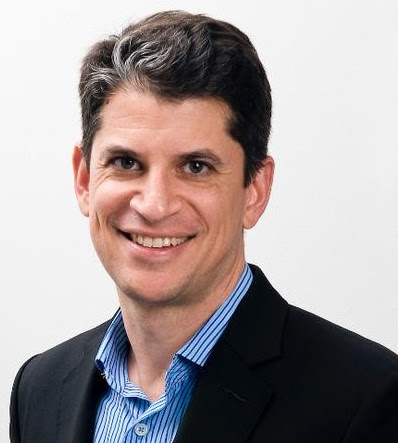 Talib Yousry drives Forcepoint's go-to-market strategy for partners, delivering greater business outcomes for enterprises through the company's broad portfolio of cloud-first, behaviour-based security products. He also focuses on the growth of the channel business, driving value for the company's partners in the region. Yousry is based in Forcepoint's Singapore office and reports to Oni Chakravartti, Vice President, Global Channel Sales, Forcepoint.
Nick Savvides' remit includes growing the Forcepoint strategic business across the APAC region and working with Forcepoint's key customers and partners to deliver innovative and transformational security projects, taking a human-centric approach. He is based in Forcepoint's Sydney office and reports to Bjorn Engelhardt.