Masai School introduced the online coding program with the aim to help working professionals upskill and strengthen their profile to enhance career growth.
Masai School, India's first Military style coding school, has launched its first online coding program. The part time evening course targets women beginning the second innings of their career by guiding them in building a strong foundation in backend software development and computer science. 
The course is open to all working professionals and registration for the same can be done on the Masai School website. The course consists of 600 hours of coding, 30 hours of Soft Skills and 60 hours of building mathematical abilities in the time period of 30 weeks. Along with this, the course also brings 24 Guest Lectures, 2 Demo Days, 2 Hackathons, 10 Projects, 50 Challenges and 5 Mock interviews.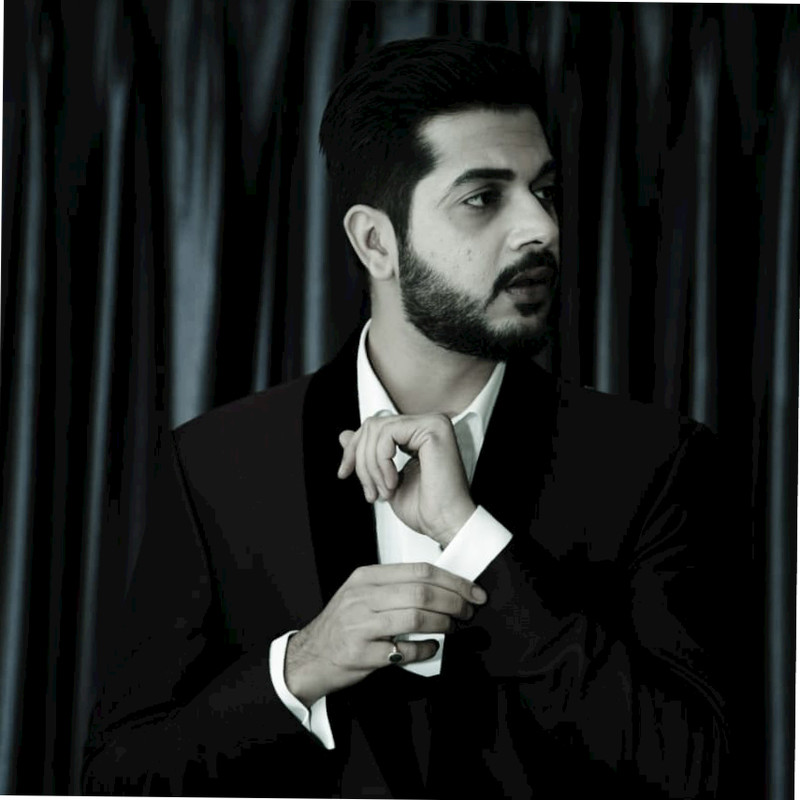 Post our launch this year, we have received great feedback not just from our students but also from working professionals across the country. Many of them were keen on joining Masai School but could not think of quitting their jobs. It was this positive response that made us design this part – time course which would cater to this genre of learners. Coding is soon going to be the world's second language. With the rapid evolution of technology, this will also create a demand for professionals with specific skills. These are clear indicators that professionals need to upskill to avoid getting redundant. Through Masai School's backend developer program, our aim is to help working professionals FastTrack their career graphs,"
Prateek Shukla, Co-founder and CEO, Masai School.