The government of India has decided to extend the lockdown till May 3, 2020, to help control the spread of COVID-19. The government is also in discussion to provide some ease during this extended lockdown to boost the economy. IT veterans have their suggestions to tackle the situations and help boost the economy.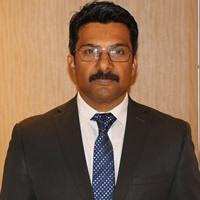 Shibu Paul, Vice President – International Sales at Array Networks
"The lockdown has been extended till May 3, 2020, and it is very much the need of the hour. Although India has been doing good in controlling the spread of COVID-19 compared to many other countries across the world, this extension is needed to bring the pandemic fully in control with a holistic and integrated approach. While we say that, the strategy to boost up the economy has to be made stronger. If there could be ease given to manufacturing industries to operate with 25% working capacity and strict social distancing, it would help. Companies are similarly planning for distancing norms in warehouses and offices. At corporates, wherever hardware requirements and servicing of the products/ appliance is concerned the support team should be given permissions to address the same with safety measures taken into consideration. This will help in continuity and productivity. We need interim measures to ensure the survival of businesses that have been hit the most by coronavirus like micro, small and medium enterprises."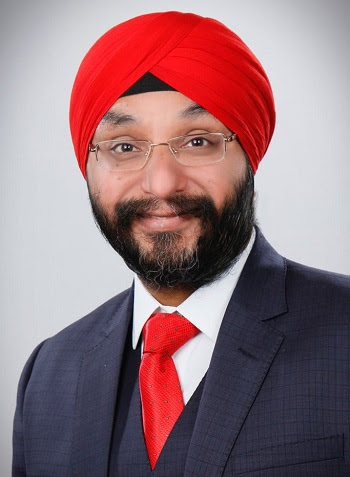 Gurpreet Singh, Managing Director at Arrow PC Network Pvt Ltd
"Government of India has taken the right decision to extend the lockdown till May 3, 2020. We are looking forward to see the situation be far more in control than what it is now. There are many industries that could work from home and still manage the continuity of work, but the manufacturing industry which accounts and contributes quite hugely in boosting the economy should be given an ease, for at least 30% capacity, during this lockdown. The logistics companies should also be allowed to function which will help in delivering the raw materials on time. This will allow the micro, small and medium enterprises to cope during the lockdown period. Going forward, the industry would need systems that enable remote monitoring of processes and machines. Remote work will play a significant role in business continuity planning. I firmly believe that once we are back to normal, India as a country and an IT industry will be the first to recover."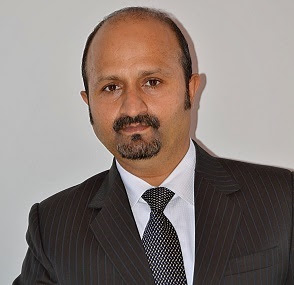 Ravi Raj U, Brand Head – DirectorSales & Support at NetRack
"Opening industries will be a good decision as the footprint of people on landmass is very low compared to IT companies. Generally, completely automated plants like ours will have only 150 people in an area of 150,000 SQT and ramping up the production will take around 15 days. In the meantime, we hope other allied services, like transport, remain active. Generally, Green Field Projects of 200,000 SFT will have manpower of around 2000 people. With proper people management with, proper masks, social distancing, personal hygiene and public hygiene measures the pandemic can be effectively managed without hampering business continuity."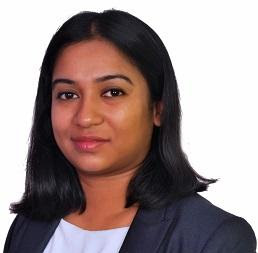 Sunayana Hazarika, Marketing Manager at ATEN
"The government has extended the world's biggest lockdown till 3rd May 2020 and ATEN supports the step taken by the Indian government for the health and safety of the citizens. We encourage our colleagues, business partners, and customers to practice social distancing and safety norms in place and help in containing the spread. Businesses across the world are redefining their operations to adapt to this change and IT and ITES are no different. Business Continuity and disaster management are activated and rethinking of core business and operation models are taking place across the industry to cope with this disruption".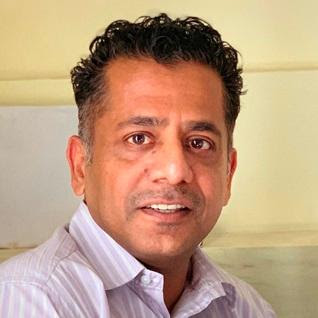 Prashanth G J, CEO at TechnoBind
 "The extension of the lockdown while it looks like a necessary step from the 'flattening of the curve' perspective, the government's thought of giving some ease in some areas is a hugely welcome step. With the initial 3-week lockdown being a success especially here in Bangalore where the containment has been very good, the government should consider partial opening up of some segments of the business. IT and as well non-IT both need to be opened up in a controlled manner so as to minimize the economic damage that is being seen right now – for the potential damage on the economic front even in short term can be more concerning"