Growing enterprise mobility drives demand for improved cybersecurity control and threat insights.
Sophos has announced the integration of Sophos Mobile Security with Microsoft Intune. The integration will enable Microsoft Intune customers, running Sophos Mobile Security 9.0, to configure access controls fed by the latest mobile device threat information, enabling employees to work and access data securely from any device or location while maintaining corporate compliance.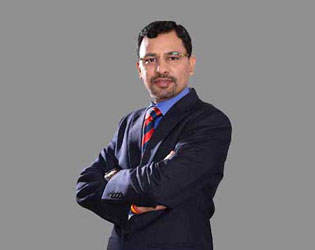 Enhanced conditional access is crucial as we move towards zero trust networking. With an increase in remote working and the knock-on effect it has on corporate data access across a variety of mobile devices, there is a growing requirement to enable user productivity without compromising on data security. Our integration with Microsoft delivers on the requirement of understanding and managing security threats in such a dynamic environment. Offerings detailed threat insights to individual mobile endpoints, can help IT administrators make more informed choices on whether to block a device from network access. By giving administrators that extra context, access denial can be more effectively restricted to ensure productivity is only impacted where necessary,"
Sunil Sharma, managing director, sales, India & SAARC, Sophos.

Watch CIOTV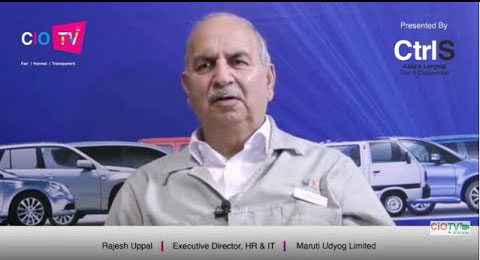 Sophos Mobile Security runs on both Android and iOS devices and can share threat details with Microsoft to provide that extra bit of context. Conditional Access policies can now take threat detections from Sophos into consideration when deciding whether to allow access to requested resources.
Availability
Sophos Mobile Security is available now for Android and iOS. Licenses can be purchased through registered Sophos partners worldwide to enable centralised configuration and the Microsoft Intune integration. Go to Sophos.com for additional information or to sign up for a free 30 day trial.